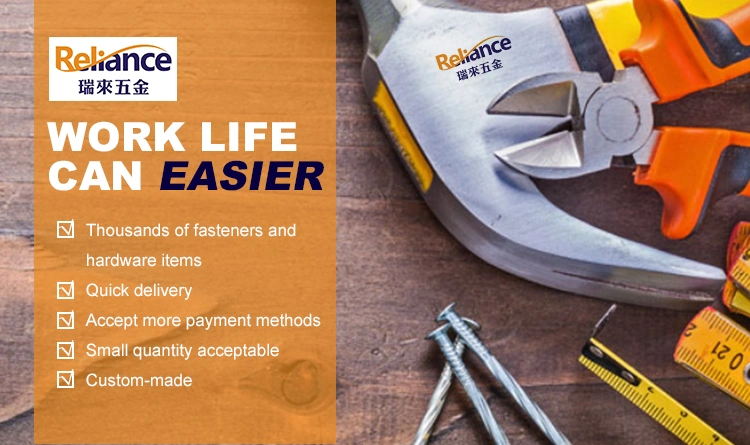 We can make the bolts with a large size range, if this item meet your requirements, pls. feel free to contact us, we will offer you our best price, and we can also customize you.
A three piece fastening system consisting of:
1) a round head bolt with a truncated, flat surface area at the top of the bolt, and a 24-sided tip which protrudes from the opposite end. The tip is calibrated to shear off when the proper tension is achieve;
2) a 2H heavy hex nut;
3) a structural flat washer.
Commonly used in structural steel joints in heavy construction.
No operator or tool can over-torque the fastening.
The fastening can be visually inspected - when the tip is gone, the tension is correct.
Installation is faster and easier (can be done by one person).
Yield strength is 92,000 PSI minimum.
Tensile strength is 120,000PSI minimum.