U bolt is one core products of us.We keep great competitiveness in the market.The most important , we can supply many kinds of grade,from carbon steel to stainless steel SS304 ,SS316, SS316L to SS309S,SS321,904L,1.4529,AL-6XN,duplex 2205 / 2507 , Nimonica 80A ,Hastelloy C4 ,C22 ,C276 ,C2000 , B3 ,G30 ,G 3 ,Monel 400 ,Monel K500,Incoloy and Inconel series.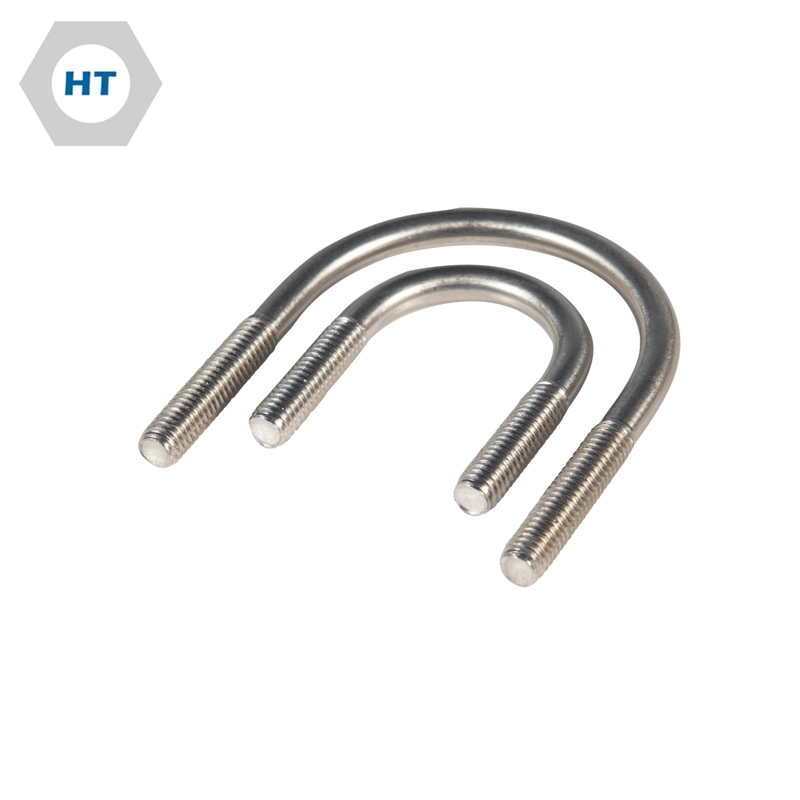 Our sales has 15 years experience in fasteners and we can give you satisfied service!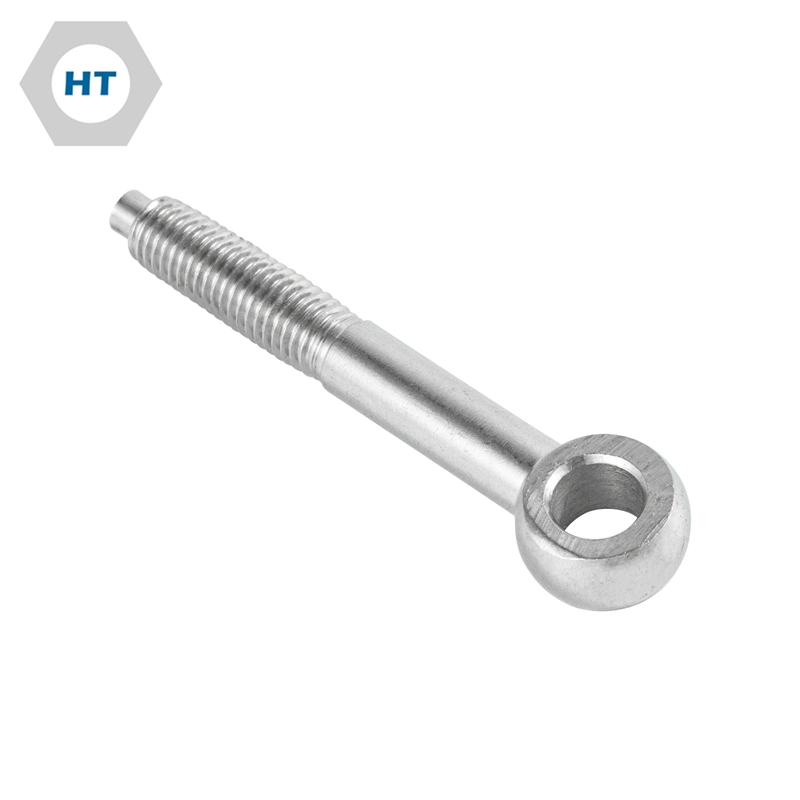 We seek:
Profesional service!
Good quality products!
Trustworthy factory!

Bolts
1. Standard: DIN931/933/603/444, ISO4014/4017/8677, ASME B18.2.1, A325, A325M
2. Material:SS304, SS304L, SS316, SS316L, SS317L, SS321/SS347/SS347H/SS310S /2520, super stainless steel austenitic 904L . 254SMO,1.4529,AL6XN, Incoloy(800/800H/800HT/901925/926), Inconel(600/601/625/718/X750), Monel400/K500, Hastelloy series (B3 /B-2 / C-4 / C-22 / C-276 / C2000,G3/G30,X), and Duplex steel series 2205(F51/S31803/S32205), 2507(F53/S32750)
3. Size: M6-64mm
4. Delivery time: 30 days
Matrerial are valid
stainless steel,904L,1.4529,AL-6XN,Duplex2205/2507,254Smo
HastelloyC4/22/276/C2000,B2/B3,G3/G30,X
Monel400/k500,
Inconel600/601/625/690/718/X750
Incoloy800/800H/800HT/825/901/925/926
Nimonic80A , alloy20 , alloy28 , alloy286
Titanium alloy
Advantages
Small order are accepted
Producing customized
Many material are valid
Fast service,professional service by 10 years experienced sales