Our 410 self drilling screws not only can through 15mm carbon steel platebut also can drill through 6mm stainless steel plate. It will bring your a easier and faster installation. Salt spray test for our 302 304 305 316 screws more than 96hours, the longest reach up to 4000hours. And having weathered a series of strict salt spray and sulphur dioxide tests with amazing resilience, their strong corrosion resistance has what it takes to provide the buildings of today with the safety and long lasting durability to last well into tomorrow.
Beyond screw inception in 2004, has a complete range of processing equipment and production lines,
Beyond has 12 years of professional production experience and technology to provide the best service and quality
Quality products, the company has been the Beyond ideas and spirit.
Professional manufacturing: self drilling screw, self tapping screw, special screw, machine screw, all kinds of hardware manufacturing,
Whether you are an industrial manufacturer, OEM or wholesale distributor, professional contractor supplier, or retail operation, we understand your needs and have the experience and capability of consistently meeting them.
Welcome to order or visit with samples or drawing.
Self drilling screws
Standard: IFI,DIN,JIS,GB,Special Design
Size Range: M1.4-M8(0#-14# &M8)
Length Range: 6mm-300mm
Material: Carbon steel and stainless steel A2 A4 SS410
FLAT

PAN

HWH

HWF

BUGLE

WAFER

PAN WASHER

OVAL

TRUSS

ROUND

DRIVE

PHILLIPS

SQUARE

POZI

SQUARE+PHIL

TORX

SLOTTED

PHIL+SLOTTED

OTHER

POINT TYPE

TEK#1

TEK#2

TEK#3

TEK#4

TEK#5

TYPE 17

THREAD TYPE

TYPE-A

BSB TYPE

CSB TYPE

HI-LOW

MACHINE

DOUBLE

OTHER

10#-12 THD

6#-20 THD

8#-32 THD

12#-11 THD

7#-19 THD

10#-24 THD

14#-10 THD

8#-18 THD

12#-24 THD

10#-16 THD

14#-20 THD

PLATING

PLAIN

ZINC PLATED

COLOR ZINC PLATED

BLUE ZINC PLATED

BLACK PHOSPHATE

GRAY PHOSPHATE

BLACK ZINC PLATED

WHITE ZINC PLATED

BLACK OXIDE

DECROTIZEO

RUSPERT

XYLAN

NICKEL

BRONZE

SPRAY PAINT

OTHER

SERRATION UNDER HEAD

W / O WASHER

W / BONDED WASHER

W / PVC WASHER

W / STEEL EPDM

W/RUBBER WASHER

W / HEAD MARK

W / WING

OTHER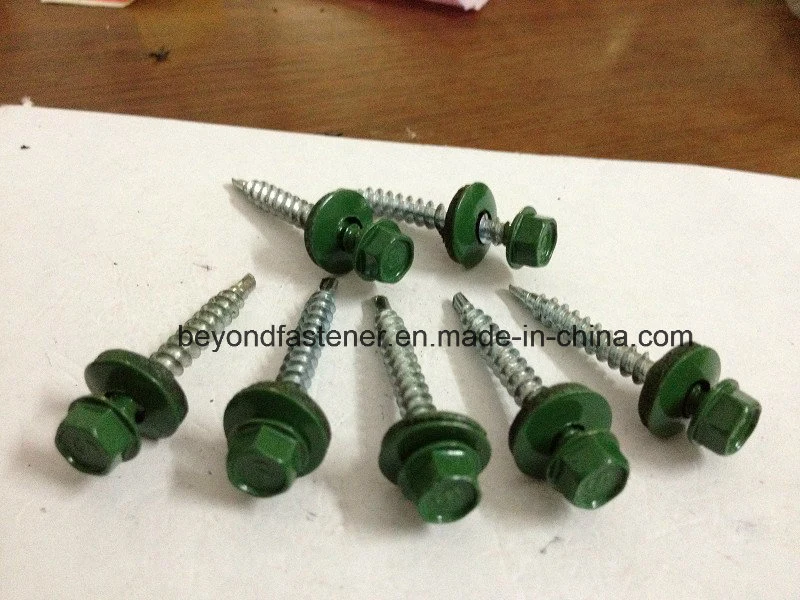 Painted screw in stock for popular size 4.8*32/38/45/50.
Color can upon RAL referred.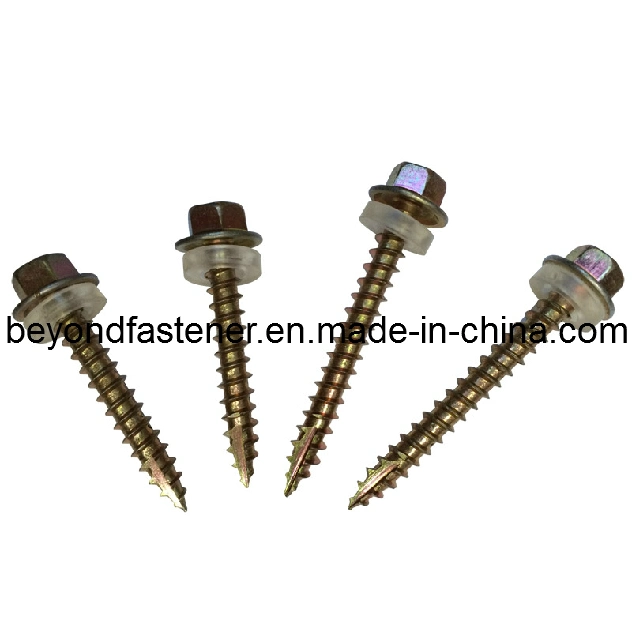 Hex washer head self tapping screw ,T17 thread type.
Plating can be zinc,Ruspert with different level etc
Washer can be EPDM non-conductive seal.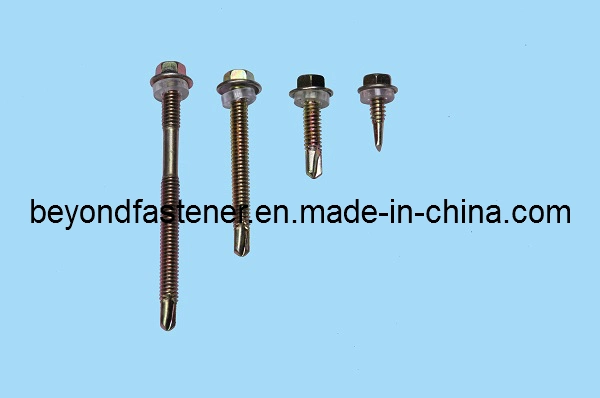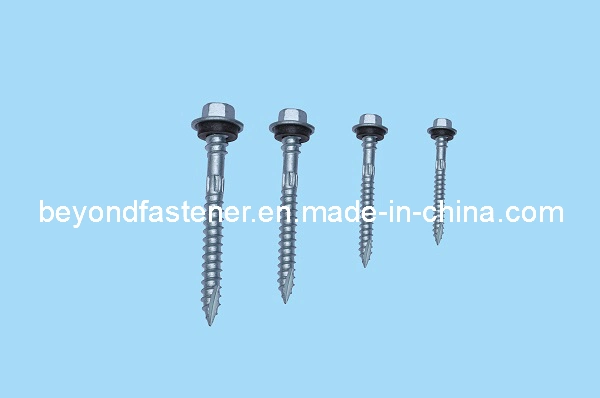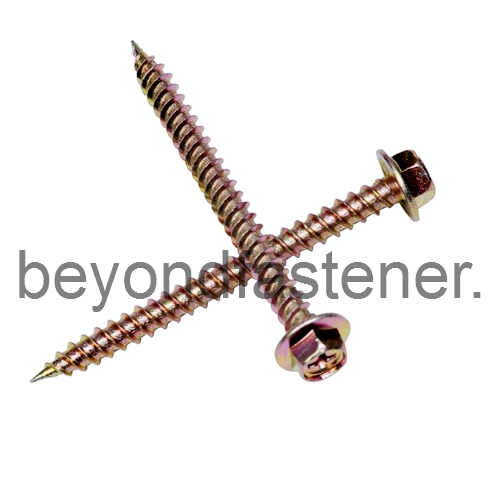 , we are sure there are must be some screw to meet with your need.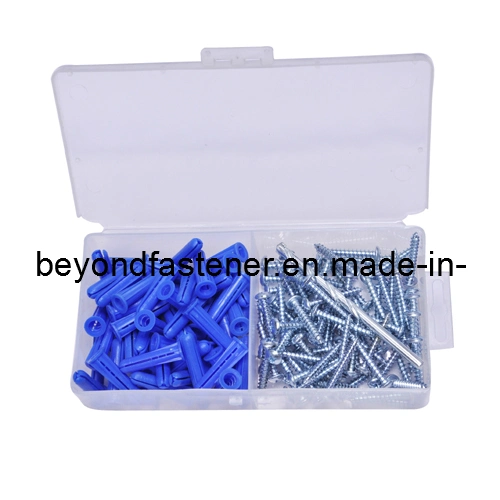 We are professional at all kinds screw and bolts,yet we are pleased to help our clients to source some accessory.
For examples :Anchor kits.DIY screw avaliable too.
Welcome to call or mail us for samples or details.