Rubber Gasket Basic Info :

1.Raw-Material Brand: DuPont (US) / Dow Corning (Germany) / Bayer (Germany) / 3M
2.Mould List: Factory had own mould department, more than 40000 size had mould
3.Hardness: From

30Shore A to 95Shore A is

acceptable
4.Nitrile rubber gasket 51 ~ 121 pressure <2.5MPa DN15 ~ DN400
Fluorine rubber pads -30 ~ 200 pressure <3.0MPa DN15 ~ DN400
Natural rubber pads -57 ~ 93 pressure <2.5MPa DN15 ~ DN400
Chloroprene rubber pads -51 ~ 121 pressure <2.5MPa DN15 ~ DN400
EPDM gasket -57 ~ 176 pressure <2.5MPa DN15 ~ DN400
Silicone rubber gasket -100 ~ 300 pressure <3.0MPa DN15 ~ DN4005.Products Application: Metallurgical, chemical, engineering, construction, mining, petroleum machinery and various types of instrumentation 6.Operation conditions: Pressure <=50MPa
7.Factory get ISO/TS 16949:2009 certificated.Products with Wras/ KTW-W270/ Watermark/ LFGB / RoHs / Reach / FDA certificate.
8. All customize size is acceptable.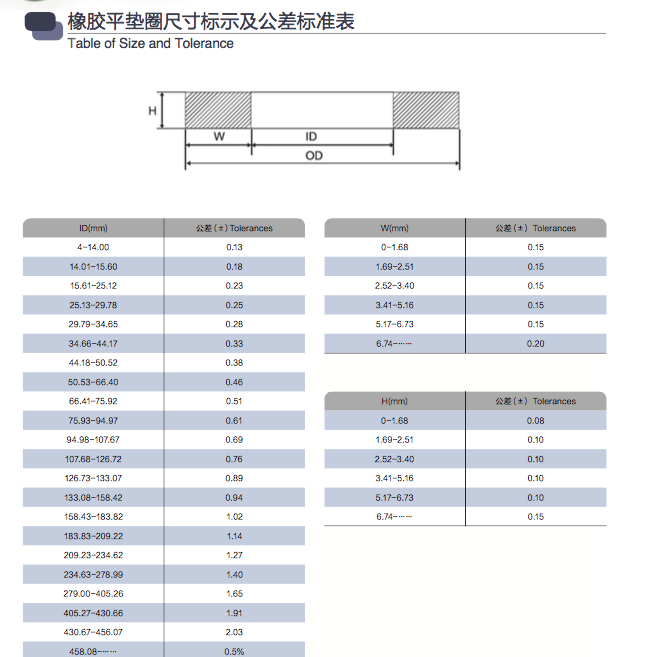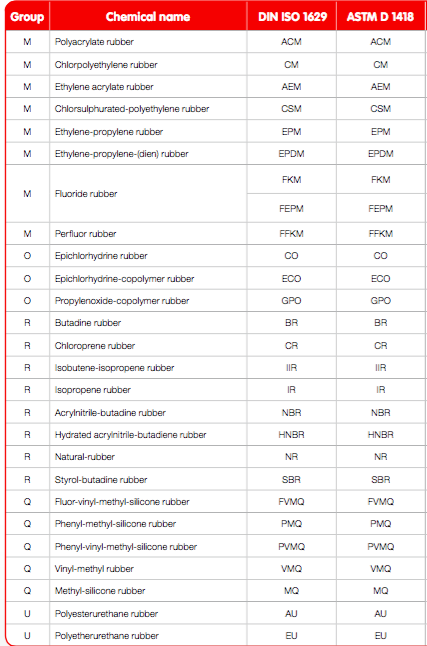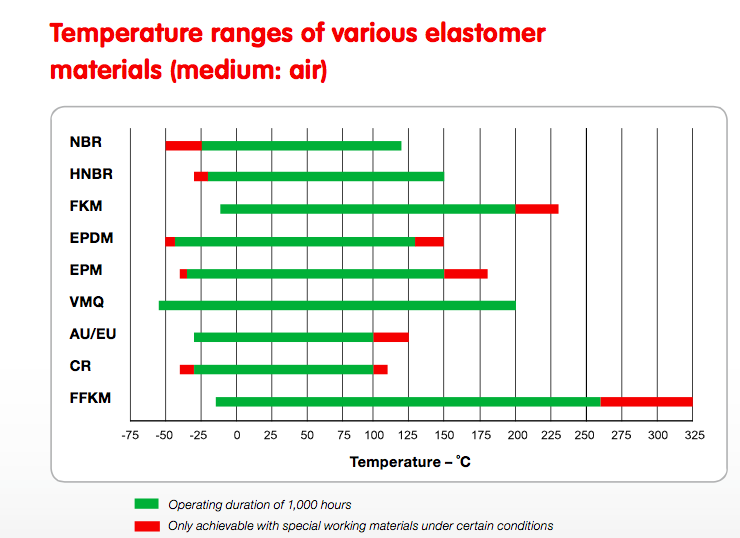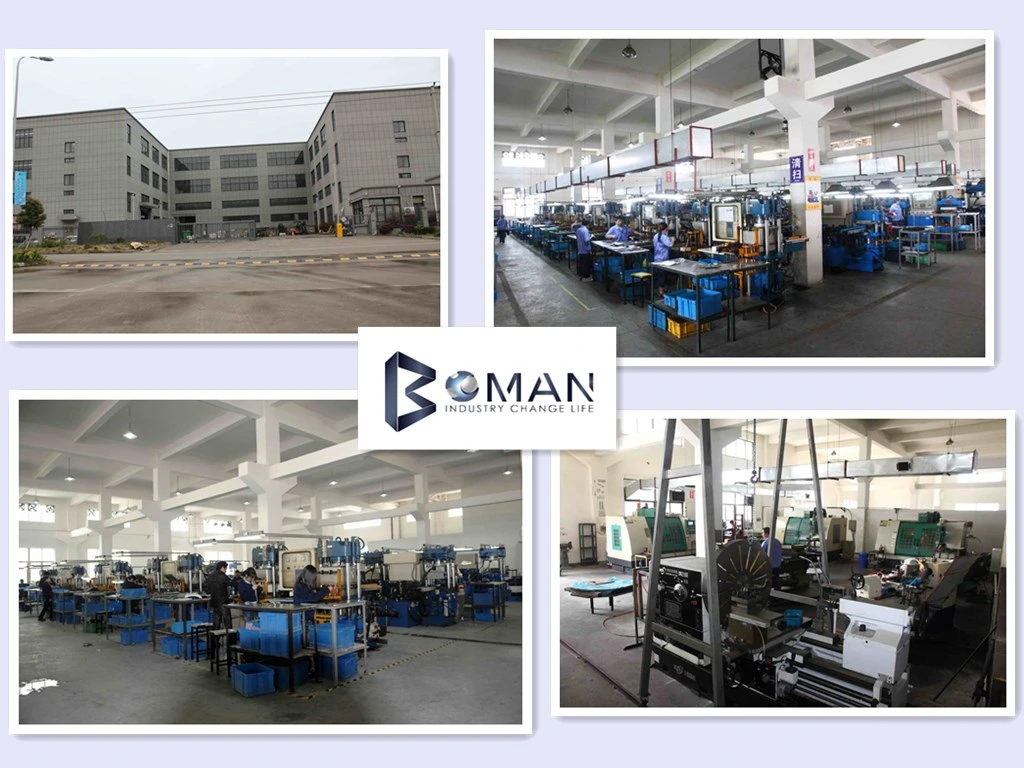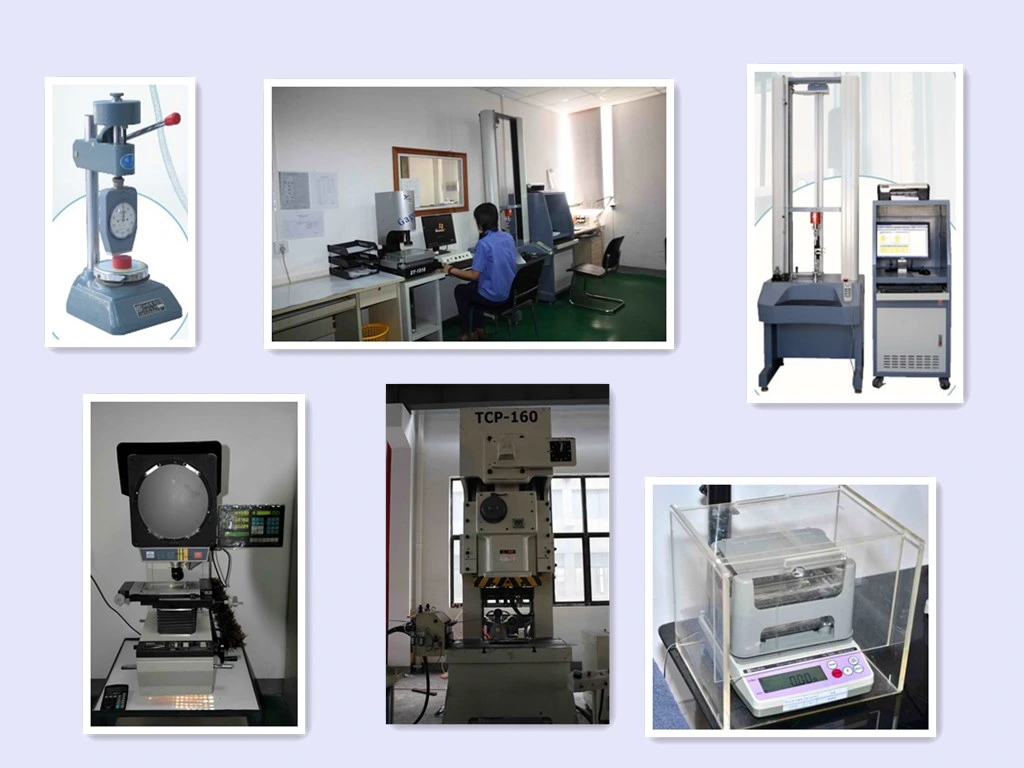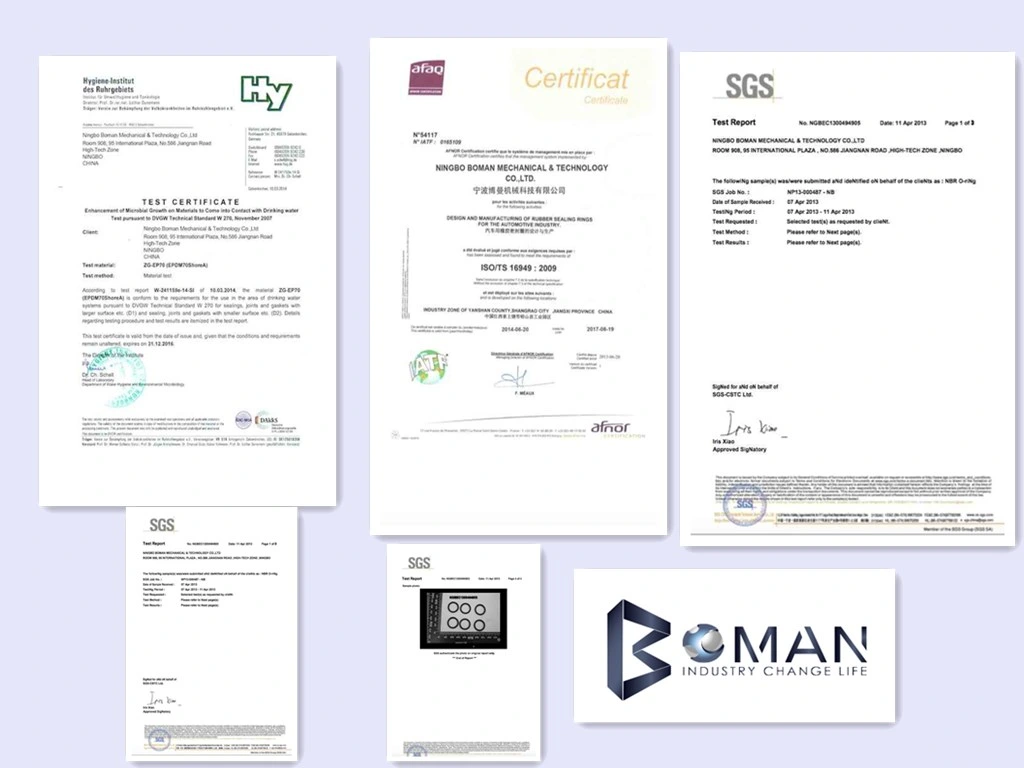 About Boman

We always adhere to scientific and technological innovation and development, continue to provide professional solutions and high-quality products to our customer and win the unanimous recognition. Now products through the WRS, UL, CE, SGS, HY, CSA, many well-known laboratory certified. Our Major customers include: Philips-China, Danieli, Watts, Chesterton, Würth industry, ERIKS, etc.